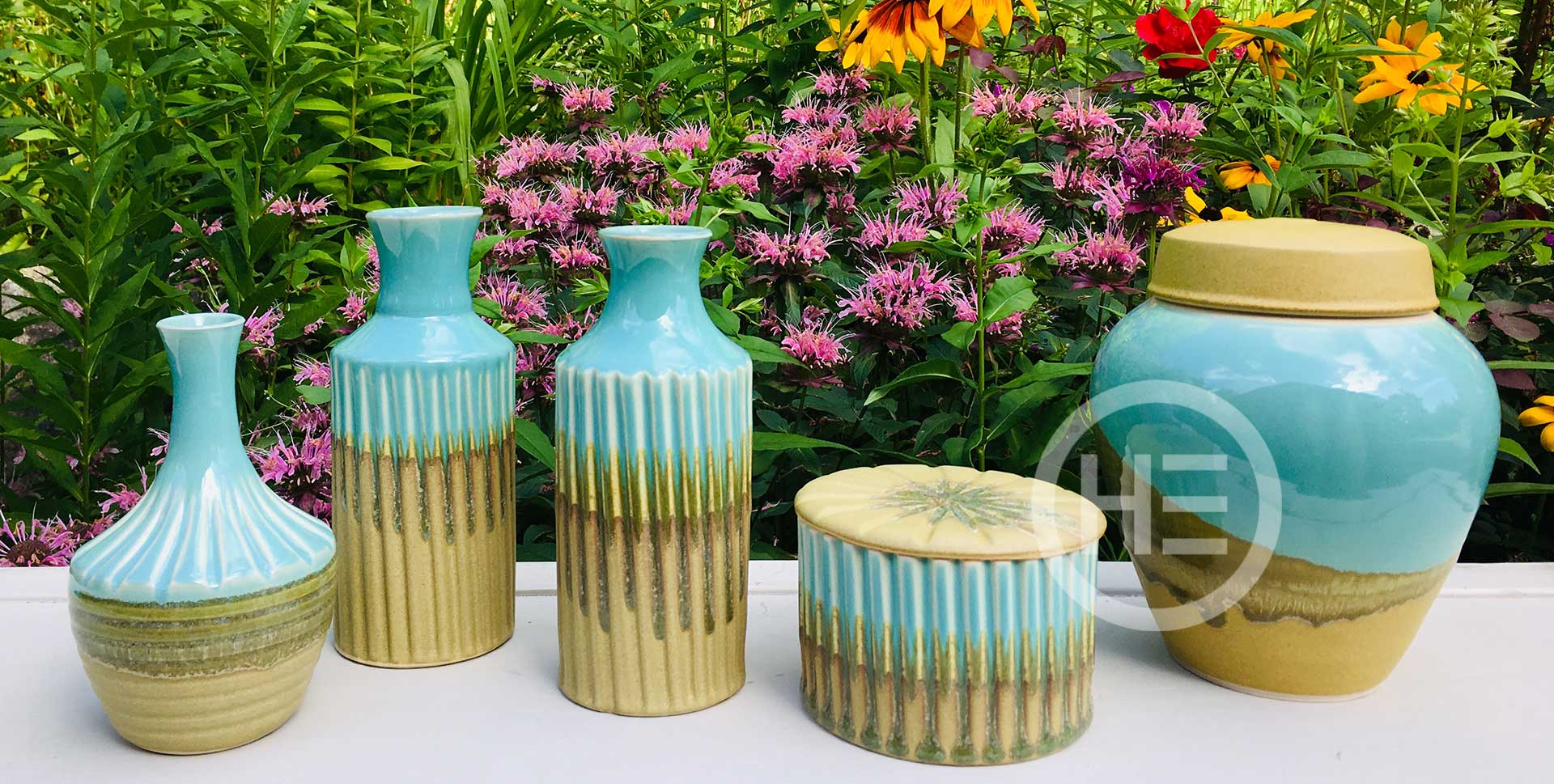 Handmade Functional Pottery
Welcome to Holliday Pottery. My pots are all one-of-a-kind, handmade functional pieces thrown on a potter's wheel or hand built from slab form. Holliday pots are designed to be strong and sturdy with shape, color and texture elements that are inspired by the natural landscape around me.
Call or email anytime to schedule a studio visit.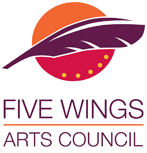 Linda Holliday is a fiscal year 2020 recipient of an Individual Artist Award from the Five Wings Art Council, and a fiscal year 2021 recipient of a Creative Support for Individuals grant award from the Minnesota State Arts Board. This activity is made possible by the voters of Minnesota through a grant from the Minnesota State Arts Board, thanks to a legislative appropriation by the Minnesota State Legislature; and by a grant from the National Endowment for the Arts and The McKnight Foundation.